Hi Stampers
On August 12th, The Maple Leaf Stampers got together for some bonding, business topics, recognition and of course some stamping.   This is always a good time to connect with each other and discuss life and all things Stampin' Up!
One of the projects we made was a direct copy from one of Holly Sten's creations  (she is on the Stampin' Up! Artisan Design Team).   Her card showcases beautifully the new Carols of Christmas stamp set and co-odinating die.      You have to admit… this card is gorgeous!   Thank you Holly for your creation.   I was originally going to do this card at the coffee shop, but figured it wasn't a wise choice to bring all that glitter into the coffee shop.    🙂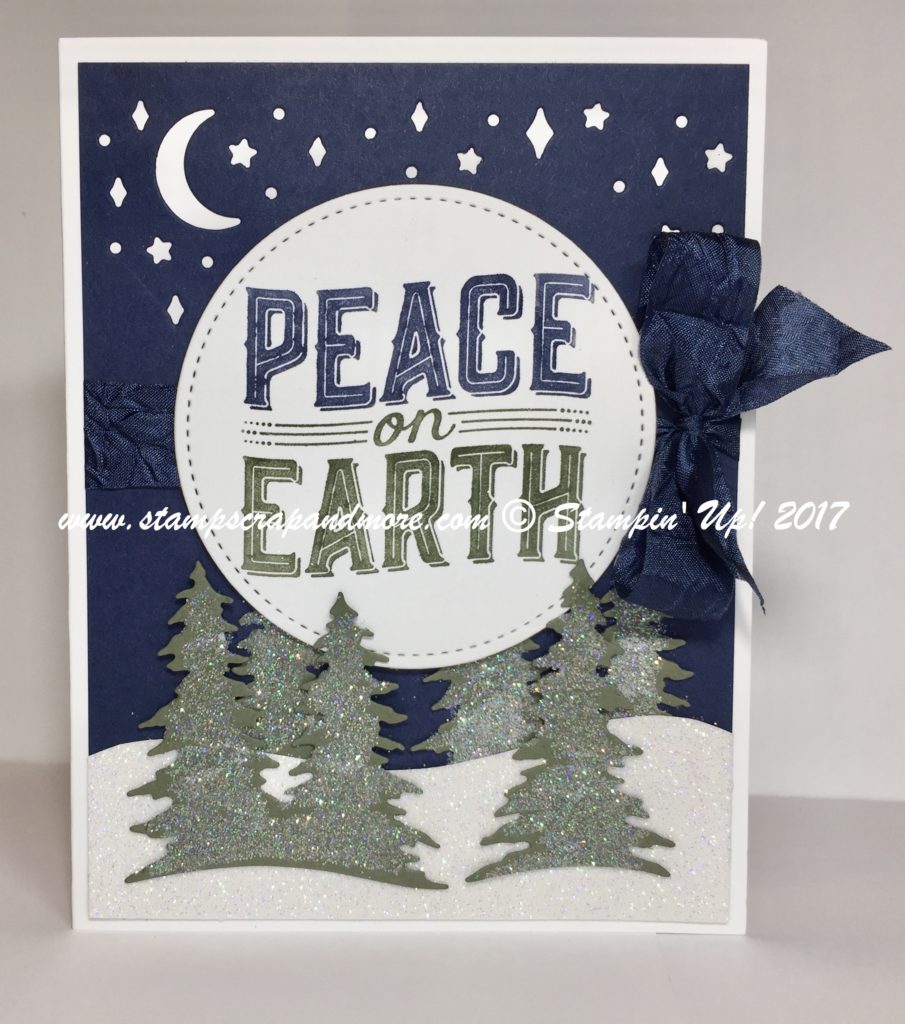 Another card the Team created uses the new Santa's Suit stamp set and co-ordinating die.   Now this is confession time.   When I first saw this in the new Holiday Catalogue I thought "too cutesy, limited use".   But when I went to put in my pre order I was strategic on my ordering.   I wanted one classic Christmas, one Halloween, one Fall and one whimsical Christmas set.    That is when I added Santa's Suit.   I am so happy I did.   It is working its way to being one of my favs out of the Holiday Catalogue.   Oh.. .and if you are wondering if I stuck to my pre-order strategy…. NO!   Who was I kidding 🙂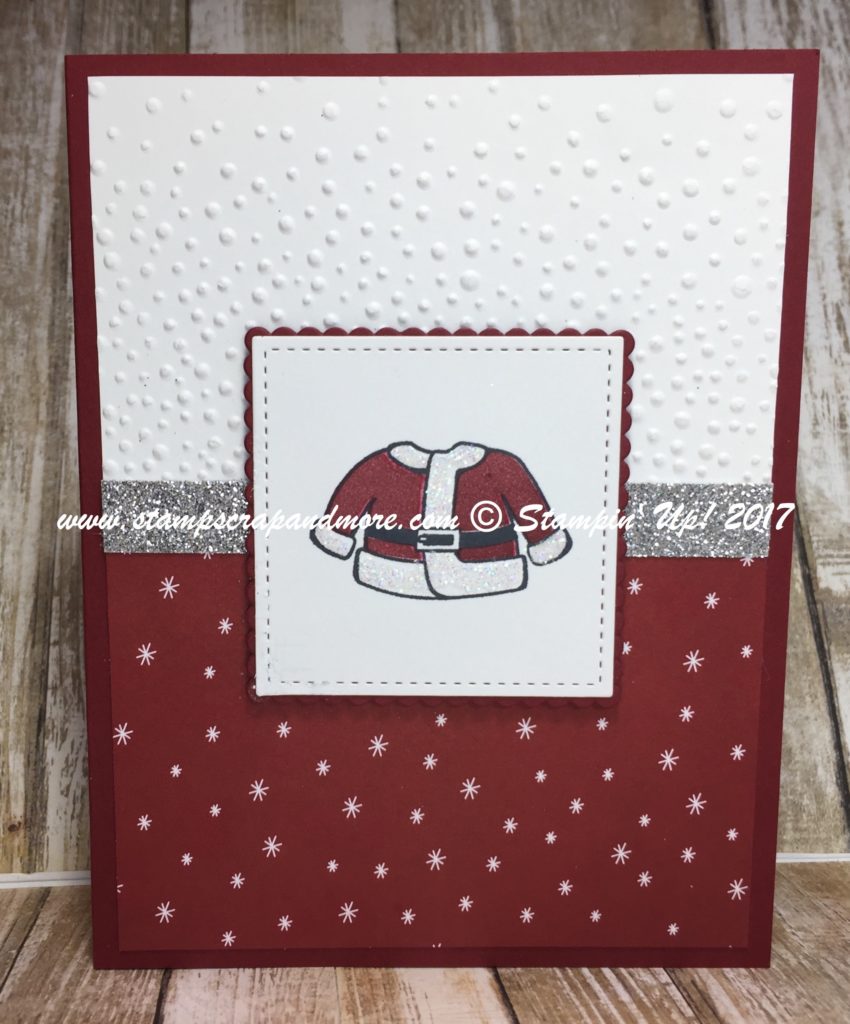 The third card the Team made uses the Musical Season stamp set and co-ordinating die.   That is also new Designer Series Paper you see…. and check out that Champagne Foil paper.   Gorgeous!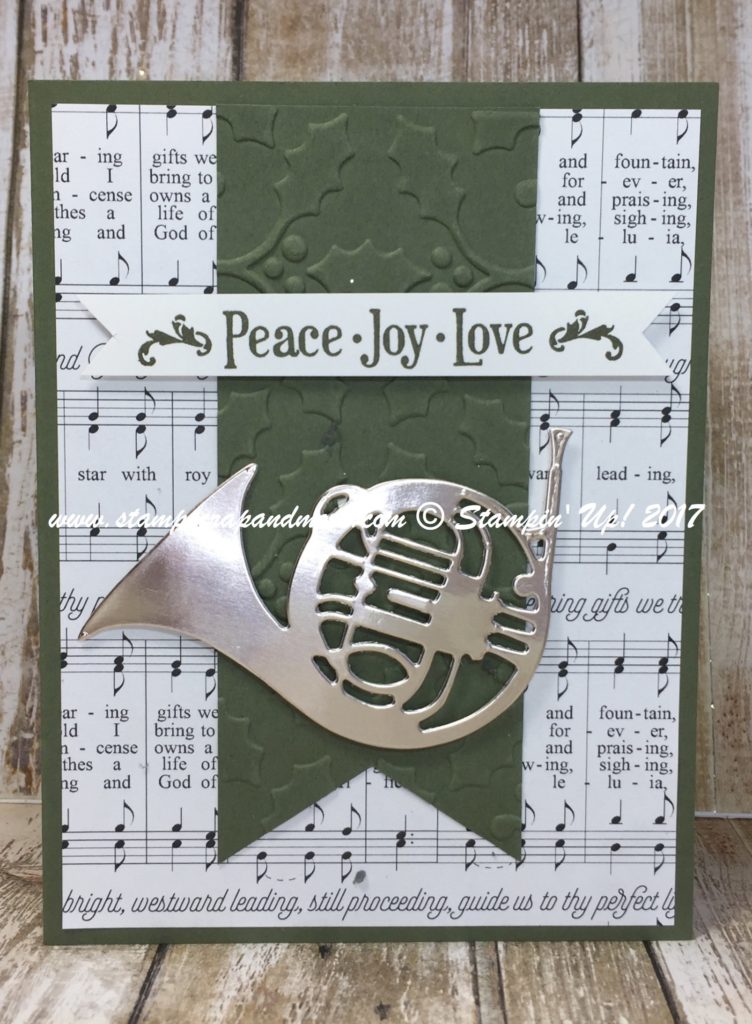 SaveSave
SaveSave
SaveSave
SaveSave
SaveSave
SaveSave
Thanks for stopping by,
Elizabeth, Your Stampin' Up! Demonstrator
www.stampscrapandmore.com