Hi Stampers
OK… It is January 7th and I am a wee bit late.     How terrible is it that a card maker didn't get Christmas Cards made for herself this year?   I know!   Many excuses, but they are just that…. excuses.
So…. I took the time to make Happy New Year cards and I love how they turned out.      I actually have had more feedback on my Happy New Year cards then I ever had with my Christmas cards.   Not sure what that means, but I found it interesting.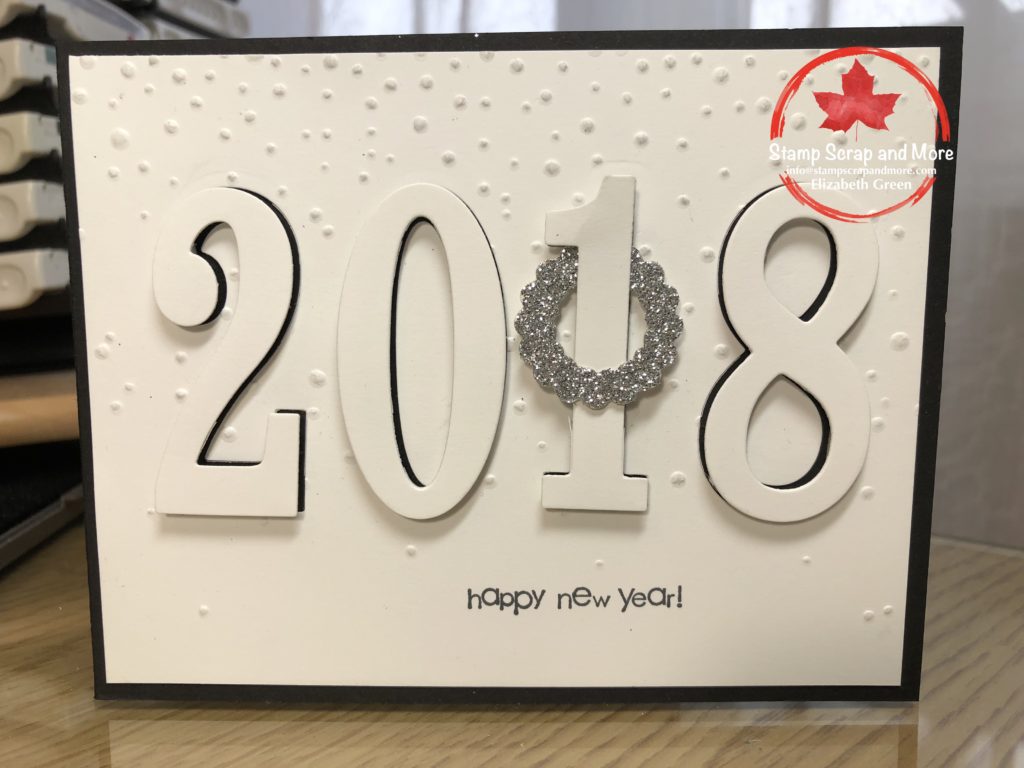 Today I spent the day cleaning my craft room.   I usually have to do this after the Christmas rush.   With preparation for the Christmas craft fairs, Christmas classes, etc… it ends up looking like a disaster.    I am very much an "everything has a place" kind of person.    What a nice feeling to have the room cleaned up.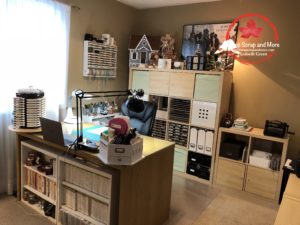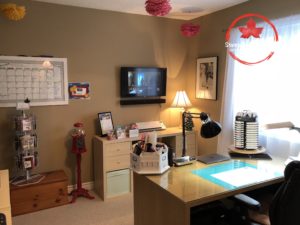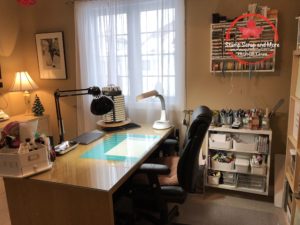 The house is clean, laundry is done, I have updated my Daytimer for 2018 (really, really needed it),  I am going to make some cards and tonight I have an Online meeting with other Silver Demonstrators from across Canada.    I love days like today.
I hope your day is great too.
SaveSave
SaveSave
Thanks for stopping by,
Elizabeth, Your Stampin' Up! Demonstrator
www.stampscrapandmore.com