Hi Stampers
I have been AWOL the last few weeks – but for a very good reason…… Vacation Time.     No matter how much planning I did, when it came down to the last few days before leaving there was a  flurry of things that needed to be done.   Unfortunately the timed blog posts weren't one of them.
There were three Stampin' Up! related  items that I did do just before leaving though.
The first was the Coffee and a Card for October.  It was held on October 12th and it was a great event.   Everyone thought I was crazy for scheduling the event for the day before going on vacation but the timing was perfect.     There were 7 ladies that attended and they made a gorgeous (I think), Christmas card.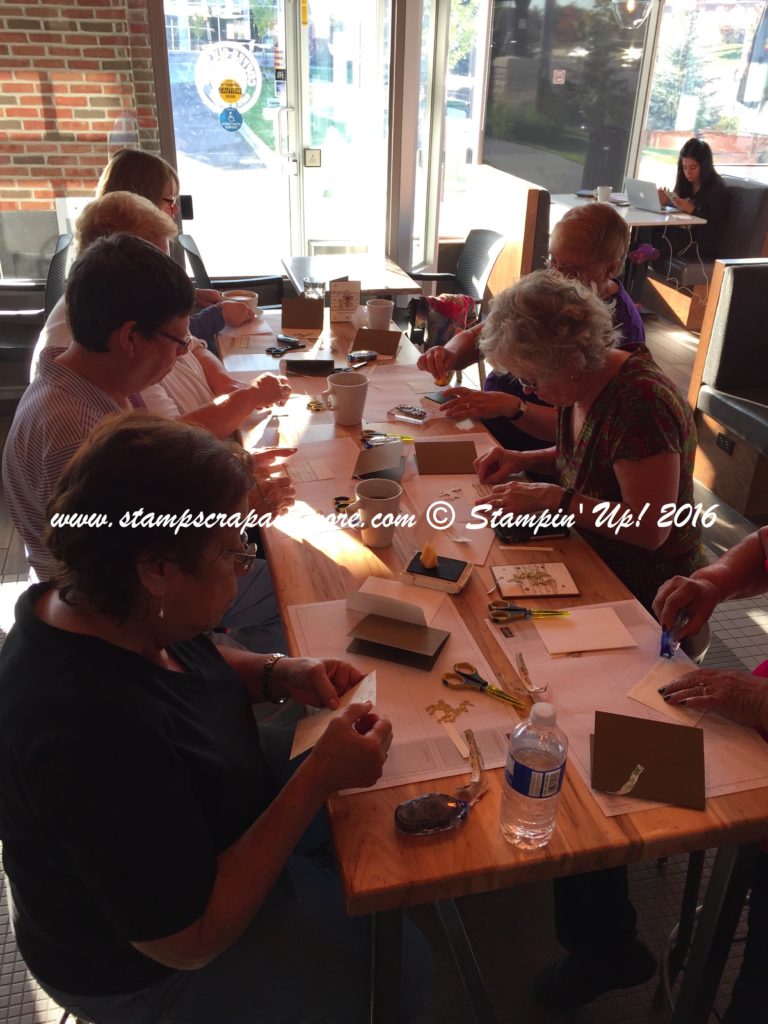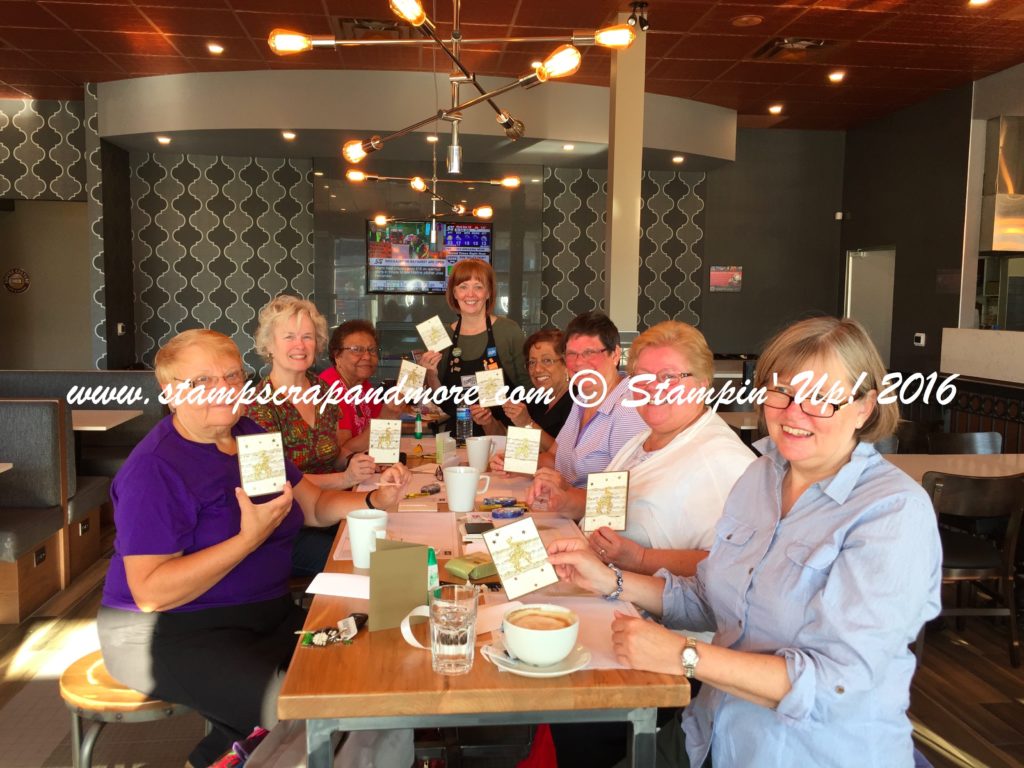 And check out this card.    I love it!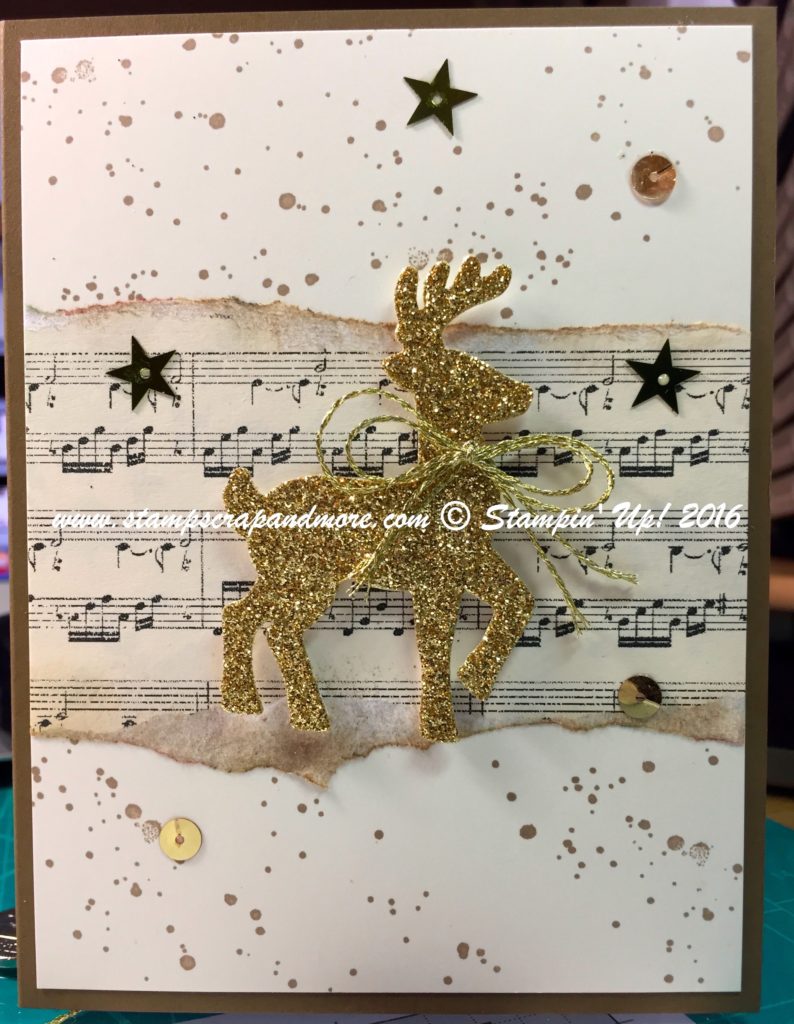 The second thing that I did before leaving was signing up for the Brampton Fair Grounds Winter Craft & Vendor Sale on December 10th.    I sent all the paperwork in before leaving for vacation…. just waiting for confirmation on being accepted….. I think I am.. but always need that written Okey Dokey.    Hopefully today or tomorrow I will know for sure.
And the third thing that I did before leaving was to start my Holiday Helper – 12 Days of Crafting Tutorials.     Are you loving the ideas?    Two tutorials have gone out so far… so there is still lots of creativity to come.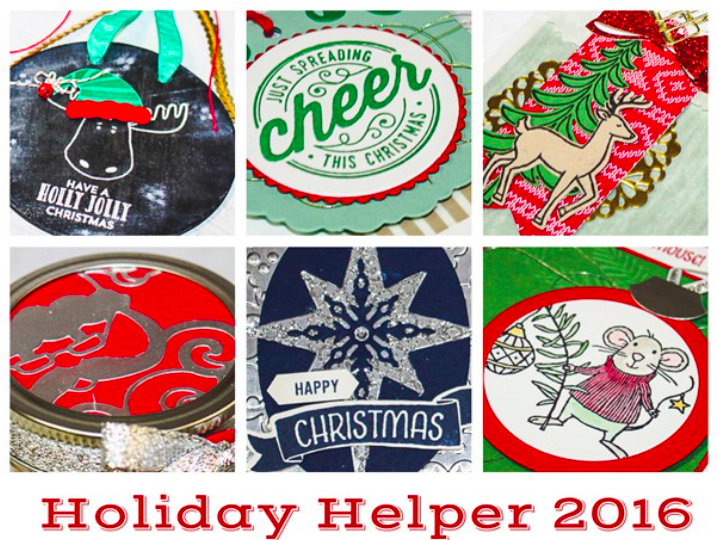 So now I have to get my act in gear and get back to all things Stampin' Up! (and my real job – of course).       I will be posting some favourite pictures and highlights from my travels over the next while.    More of a journal for myself so I don't forget anything.    There were 16 of us that traveled to Morocco, had an amazing guide and driver.    In all of the uncertainty in the world, it was a definite eye opener to travel through a Muslim country and learning first hand the culture, thoughts and ideas.   Bottom line, we are all alike.    In any culture, society – there are NUTS!
I also didn't realize how different the various of regions of Morocco are…. everything from Casablanca – with a New York City Vibe to tropical beaches, moutain ranges (that can be snow capped), rocky terrain that looks like the lunar surface, to lush palm trees and the red sands of the Sahara.    We covered it all.  The mornings were early, the days were long and I am exhausted.    But what are holidays for?
Thanks for stopping by,
Elizabeth, Your Stampin' Up! Demonstrator
www.stampscrapandmore.com