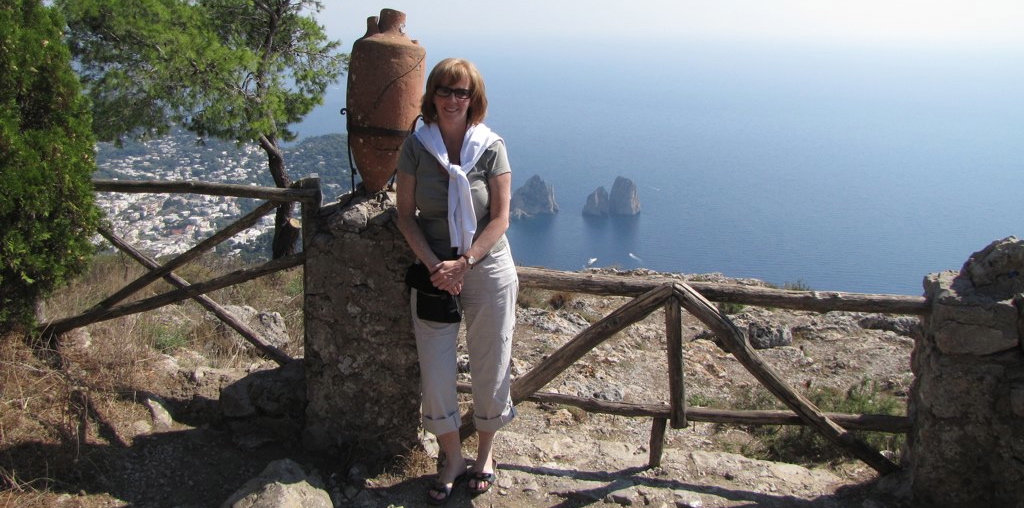 This sounds a bit indulgent "About Me"… however in this world of the cyberspace it is nice to be able to put a face to the person on the other end of your screen, especially when you are doing business with them, considering attending a class or club or just want a visual…. after all, as paper crafters, it is all about "visuals".
I have been a Stampin' Up! Demonstrator since 2007 and have always been creative.
I have tried a little bit of everything ….. oil painting, folk art painting, knitting, cross-stitch, jewellery and even making porcelain dolls.   It wasn't until I was introduced to Scrapbooking that I found Stampin' Up!    I ordered one card kit and was hooked.   Within a month I signed on to be a Demonstrator – just for the discount.
I found that being a Stampin' Up! Demonstrator is very rewarding. Not only do I get to be creative, I also get to be a creative coach, offering fresh project ideas and encouragement to my customers and friends, I get a great discount on unique products and make my own schedule.
For me, helping someone create that perfect project for a special occasion is very rewarding.  After all, creating cards, scrapbook pages and gift items is about more than stamps and ink – it is about sharing a part of yourself with the people you love.  These are items that will be  cherished for years to come.
Thanks for stopping by.   I would be happy to answer any questions and help you with your paper crafting needs.